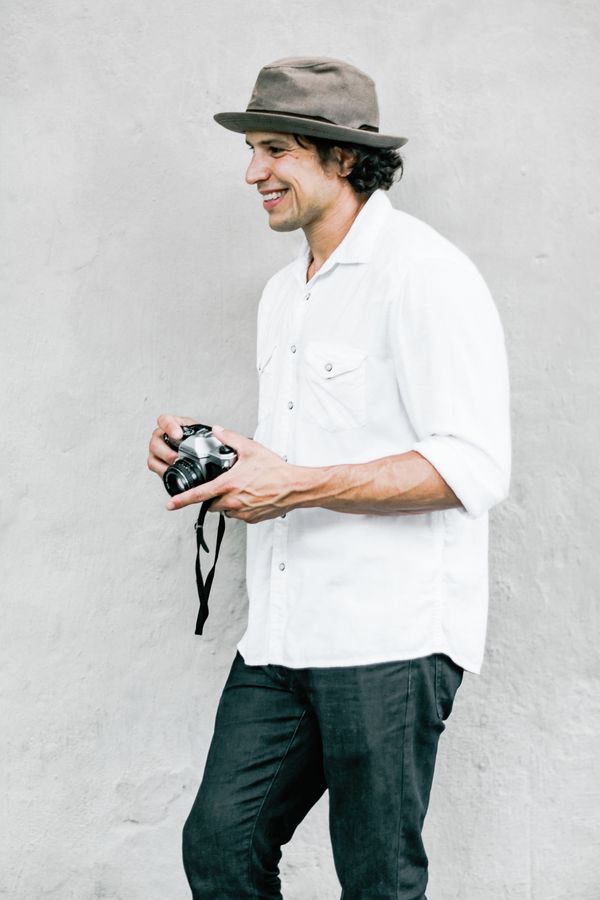 Hello! I am a Culinary and Lifestyle Brand photographer.
What's that mean?
For culinary photography, ad agencies and marketing firms hire me to create eye catching images for food and beverage brands.
For lifestyle photography, thought leaders, industry experts, and influencers collaborate with me to develop personal branding imagery which monetizes their business.
If you're an agency, influencer, or industry expert that wants to make your brand stand out when it comes to photography, then send me a message!
I look forward in hearing about your photography needs.
Boncekimages@me.com
404.944.1874
2014 James Beard Finalist: Visual Storytelling
2018 Finalist for ASME Most Delicious Magazine Cover